Why Online English Learning Is Best
I've been teaching English online for over 7 years and have found it a very beneficial way of learning. Many of my students have commented that their progress has been much quicker with one to one online English lessons than traditional English teaching methods.
'The best teacher I have had in my 15 years of college and university. I live and work in England and I have improved a lot with the classes. Nobody had taught me the pronunciation as well or the expressions colloquial, despite living in this country. The use of Skype is perfect and takes advantage of every min. I've told all my friends.' Elena, Spanish
2020 The Year of Covid-19
Online language learning has been on the rise in the last few years. Recently due to Coronavirus, studying English online has become even more popular. Many students feel safer when their English classes are online rather than face to face.
Apart from Coronavirus fears, students can fit English lessons around their other commitments. There isn't any travelling time or transport issues, the student can just log on and learn.
Another major factor is that online English lessons are usually cheaper than face to face ones.
The Rise of Multimedia
With the growing wealth of materials online and multimedia technology, many studies are now showing that online English learning is actually more beneficial than face to face.
IBM have found that participants learn five times more material in online learning courses using multimedia content than in traditional face to face courses.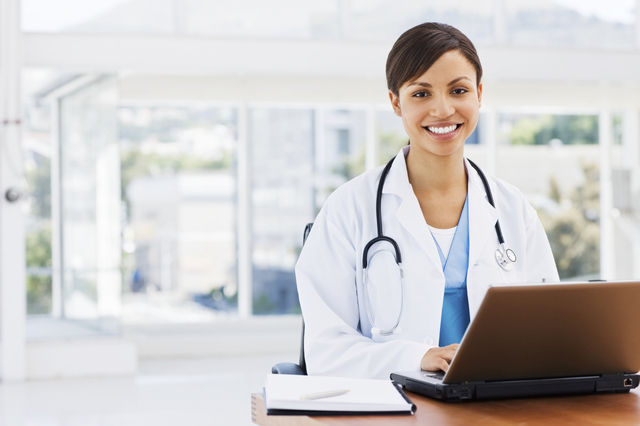 According to Forbes, the Research Institute of America concluded that eLearning boosts retention rates by 25% to 60%, compared to retention rates of 8% to 10% with traditional training. This is because employees have more control over the learning process and can revisit training as needed. (https://elearningindustry.com/why-elearning-is-future-corporate-training)
Forbes also stated a 2018 study conducted by Learning House, Inc., showed 85% of students who had previously enrolled in both face-to-face and online courses felt their online experience was either the same or better than the classroom course.  That included 37% who felt it was a superior experience.
An article in Small Business Trends states corporations have increased their use of eLearning by a whopping 900% in the last 16 years. Many people nowadays use technology and multimedia as part of their everyday life. Phone usage has increased massively and with that the increase of social media. Students are getting bored with traditional English teaching methods with books and outdated CD's. They want multimedia-based lessons with videos, podcasts, interactive digital content, etc.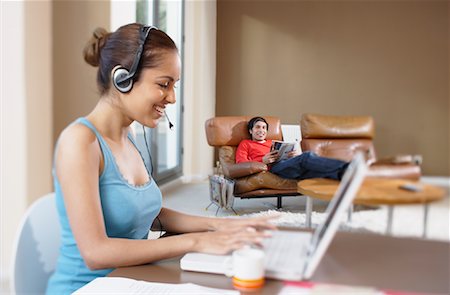 More English Teachers Are Going Online
Many English teachers who are switching over from traditional classroom teaching to online English teaching are finding it very difficult to adapt. I started teaching English online about 7 years ago. At first, I found it strange and a bit daunting, as it can be more intense sitting staring at another person for an hour at a time. Over time I got used to it and soon found it a much better way of teaching. Also, it seemed to benefit my English students immensely. Using multimedia and other digital technology, meant I could focus on certain aspects of English learning like pronunciation, much more easily and in a more beneficial way.
I've had many students who were apprehensive about learning English online but after a short while found that it feels the same as face to face. This may differ between teachers depending on how engaging they are. All in all, I wouldn't go back to face to face teaching now and I'm always looking for ways to improve my learner's experience and better my teaching methods.
I would thoroughly recommend online English learning to all English students. If you would like to learn English with me then contact me today for a free consultation and find out why so many of my students recommend me to their friends.