Searching for  'online English lessons'? Look no further!
Busy lifestyle? No time to travel? Tired of large classes? Lacking confidence?
Struggling to understand and be understood by native speakers?
Boost your confidence by practicing real English with a native speaker.
1 to 1 lessons via Skype or other communication software.
Contact us now for a free 15 min chat to discuss your needs & goals.
Learn In Comfort
Learn English online from the comfort of your home with a fully qualified,
native English teacher with 15 years of teaching experience.
No travelling + no rushing around = no stress – Simple!
Is Online Learning Any Good?
Many people think that learning online isn't as effective as face to face,
but statistics and studies have shown they're wrong!
E-Learning is quickly becoming the most popular method of learning.
Recently Forbes stated that, the Research Institute of America found that eLearning increases retention rates 25% to 60% while retention rates of face-to-face training are very low in comparison: from 8% to 10%.
This is because with eLearning, students have more control over the learning process,
as well as the opportunity to revisit the training and materials as needed.
Also my use of multimedia and real life materials will enable you to progress more quickly.
If you don't know whether online English classes are for you,
'Don't knock it till you've tried it'.

General / Business English. Accent reduction and pronunciation improvement. Exam preparation (IELTS / Cambridge). Children/teenagers and more.
Proofreading of essays, dissertations and CVs as well as websites/blogs and much more.
I'm currently proofreading over 30 professional business websites a month.
Coaching for delivering business presentations, meetings, interviews and public speaking. Help with confidence building and communication skills.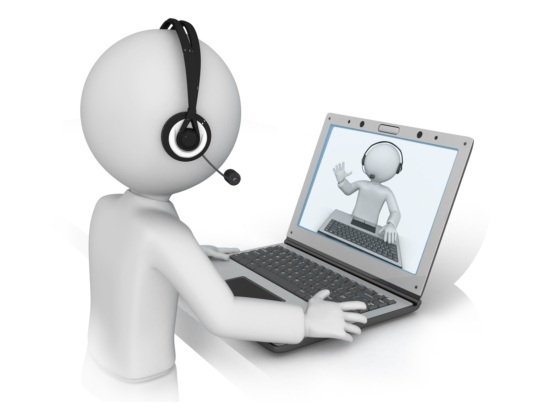 Born and raised in Manchester, I teach one to one online via Skype and have been teaching for over 15 years. After getting my teaching qualification from Cambridge University, I focused on teaching English. I've been specializing in English training for 7 years, whilst working in the UK and Spain as well as online.
I specialize in pronunciation/accent reduction and helping students be understood and understand native speakers; including slang, colloquialisms and phrases.
Delivering courses, presentations and speaking publically for over 15 years, has given me the confidence and experience to know what works and what doesn't. 
Contact me if you're fed up of grammar and boring books and want to learn 'real' English. Or if you need to nail that presentation, job interview, meeting or you just want to improve your English..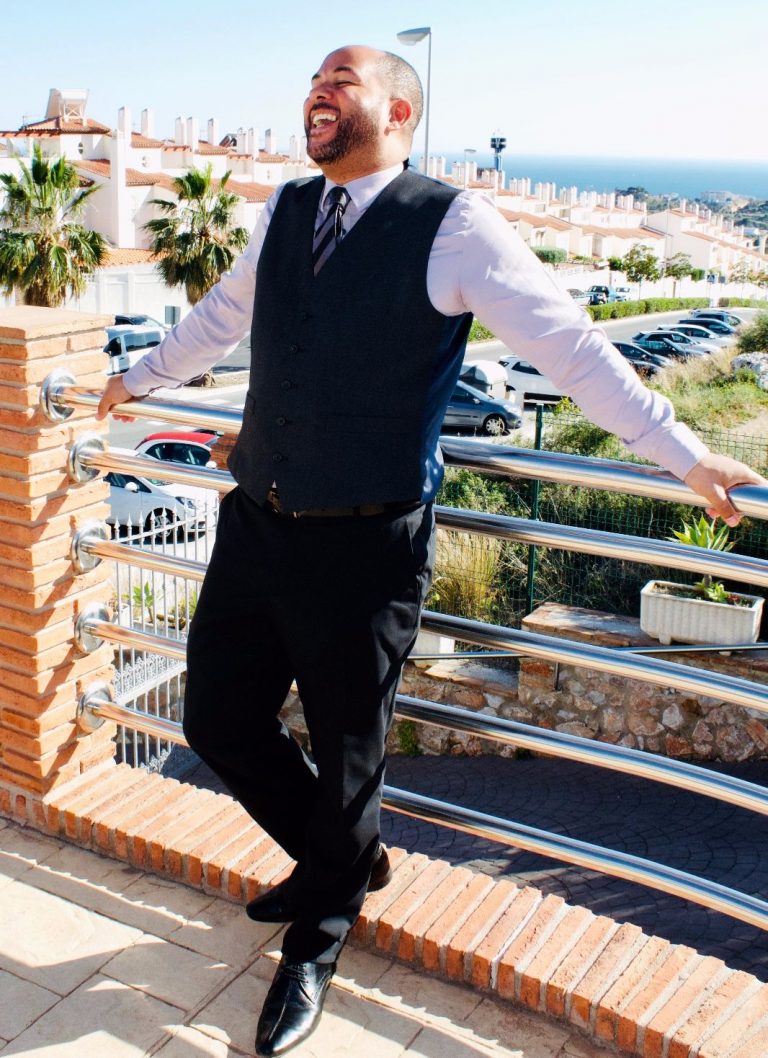 Panic, fear and feeling inadequate for the job is how I felt at 14 years old when asked to tutor a boy a couple of years younger than me and get paid for it. However, I took on the challenge and began my career in teaching.
Later, I was offered a job in Malaga Spain teaching English to hundreds of doctors, nurses and other medical professionals. This was the first time I had to really explain English grammar and it was not easy, you see, when I was growing up in the UK we were not taught English grammar, can you believe that! 
I tailor my classes to each individual according to their personality and personal needs. I like to be creative in my methods and also fun. I research the students' mother tongue in order to find out the common mistakes that are made from that language into English as this can speed up the students' progress. I will not just be your one to one teacher but also, I will coach you on how to make long term progress. Book your first lesson now!
JOIN OUR HAPPY AND SUCCESSFUL CLIENTS.
ENGLISH LESSONS CONDUCTED
Book a Free 15 Minute Consultation?
English is the medium for 80% of the information stored in the world's computers
English makes up 25% of the most common languages used on the internet as of December 2017
20% of the world's approximately 7.5 billion inhabitants speak English
Most frequent questions and answers