Searching for  'online English lessons'? Look no further!
Busy lifestyle? No time to travel? Tired of large classes? Lacking confidence?
Struggling to be understand and be understood by native speakers?
Boost your confidence by practicing real English with a native speaker.
1 to 1 lessons via Skype or other communication software.
Learn In Comfort
Learn English online from the comfort of your home with a fully qualified,
native English teacher with 15 years of teaching experience.
No travelling + no rushing around = no stress – Simple!
Contact me now for a free 15 min meeting to discuss your needs.
Is Online Learning Any Good?
Many people think that learning online isn't as effective as face to face, but they're wrong!
E-Learning is quickly becoming the most popular method of learning.
Recently Forbes stated that, the Research Institute of America found that eLearning increases retention rates 25% to 60% while retention rates of face-to-face training are very low in comparison: from 8% to 10%.
This is because with eLearning, students have more control over the learning process,
as well as the opportunity to revisit the training and materials as needed.
Also my use of multimedia and real life materials will enable you to progress more quickly.
If you don't know whether online English classes are for you,
'Don't knock it till you've tried it'.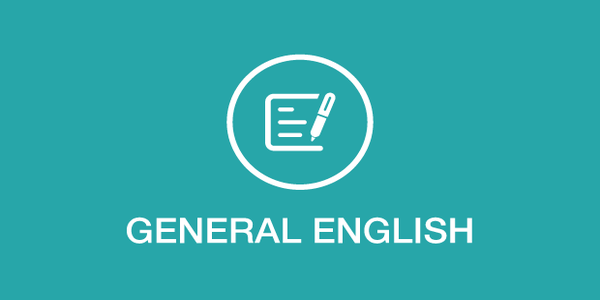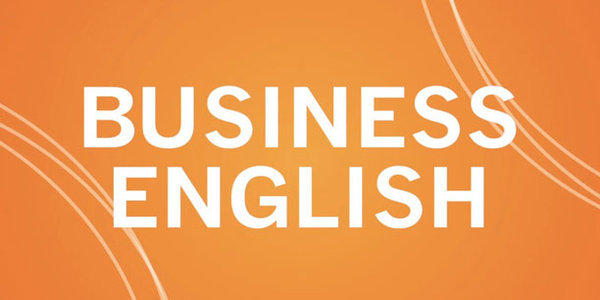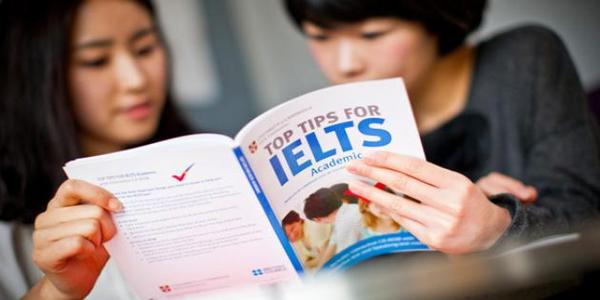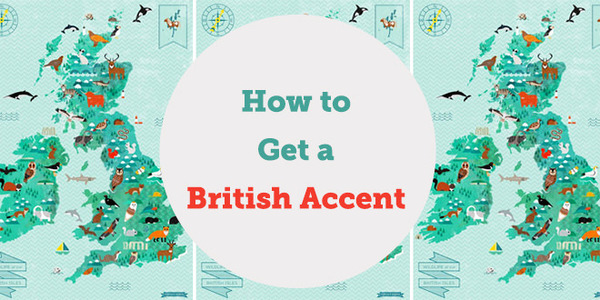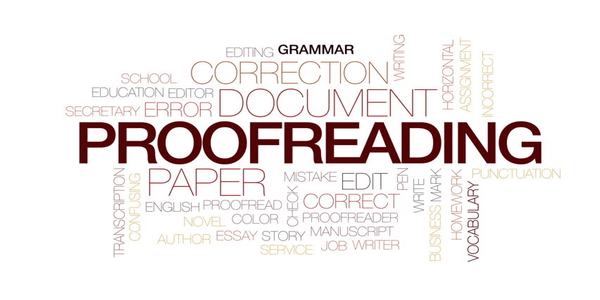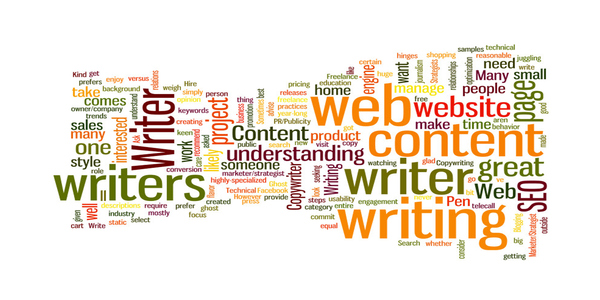 General / Business English. Accent reduction and pronunciation improvement. Exam preparation (IELTS / Cambridge) and more.
Proofreading of essays, dissertations and CVs as well as websites/blogs and much more.
I'm currently proofreading over 30 professional business websites a month.
Coaching for delivering business presentations, meetings, interviews and public speaking. Help with confidence building and communication skills.
JOIN MY HAPPY AND SUCCESSFUL CLIENTS.
ENGLISH LESSONS CONDUCTED
Book a Free 15 Minute Consultation?
English is the medium for 80% of the information stored in the world's computers
English makes up 25% of the most common languages used on the internet as of December 2017
20% of the world's approximately 7.5 billion inhabitants speak English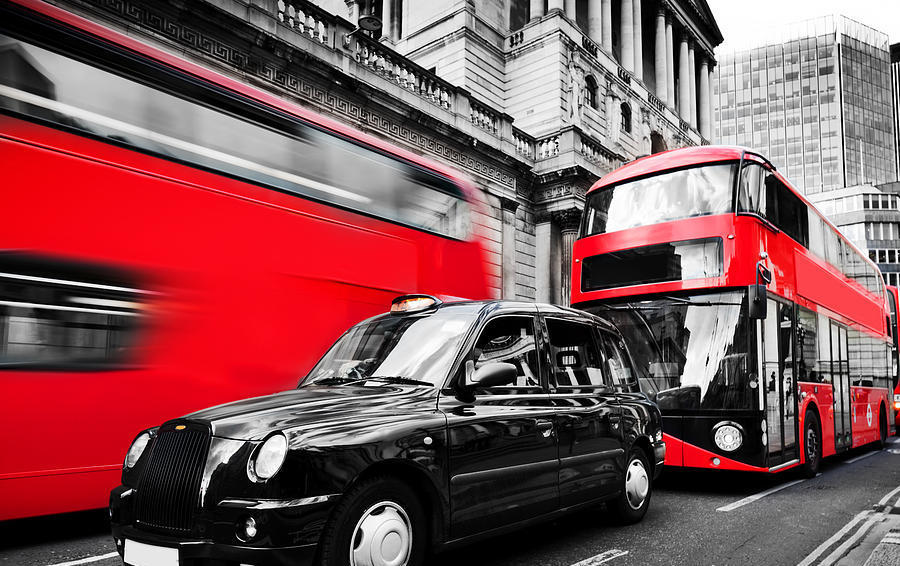 It is used as a common tongue throughout the world to make it more convenient to conduct business and other transactions. It's spoken by one out of every four people on the planet...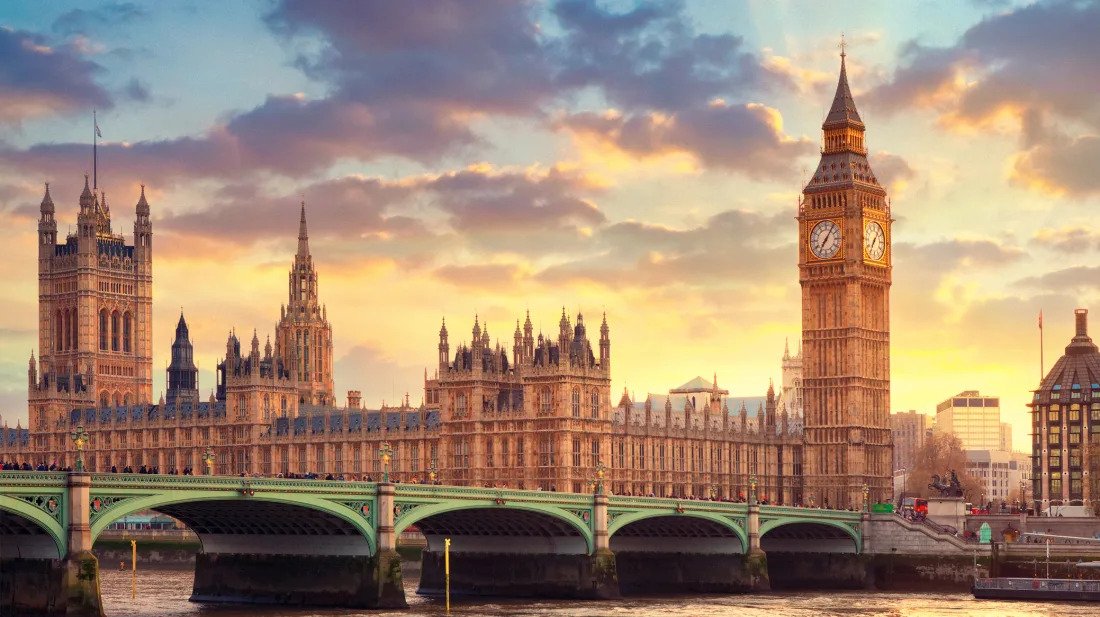 It's the English you hear on the streets, in the pubs/restaurants and in the workplaces, spoken by over 95% of native English speakers, not the English taught in most language schools and colleges...
Most frequent questions and answers