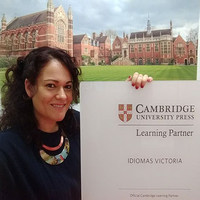 Raquel, Director - Idiomas Victoria (SPAIN)
" Christina is an excellent professional. She has worked in my Academy for many years. If you want references, you can call me at 655518***. "
" Christina es una excelente profesional. Ha trabajado en mi Academia muchos años. Si quieren referencias, me pueden llamar al 655518***. "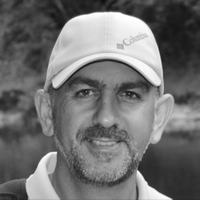 juan, Manager - malaga airport (spain)
" Is very easy learn English with her, I love her way of teaching. Thank you. "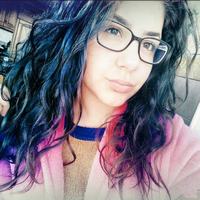 Leila (SPAIN)
" She is an excellent teacher who manages to help us learn in her classes without even realizing it. Highly recommended if we want to learn English continuously and much more if we want to take intensive classes before an exam!"
"Es una profesora excelente que logra que en sus clases aprendamos sin siquiera darnos cuenta . Altamente recomendable si queremos aprender inglés de manera continua y mucho más si queremos dar unas clases intensivas antes de un examen!! "