Testimonials
Here's a few more comments from people I've worked with.
Join our happy and successful clients. Contact us now.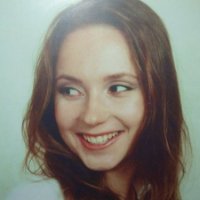 Alexandra (Director – Unlimited Knowledge Ltd) RUSSIA
"Del was teaching our groups and individual students on line. The lessons structure was very well organized and he was always on time. Del used very interesting materials during classes and his individual approach helped students to relax and feel confident with their English. We received only good and positive feedback after his lessons!"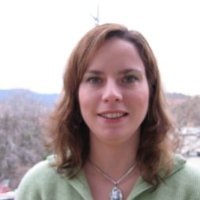 Christina, ITALY
"Del is a very experienced and competent teacher. He has helped me to improve my pronunciation and my knowledge of the English language. Thanks!"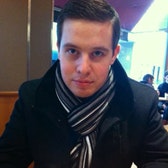 Dmitry, RUSSIA
"I am pleased to recommend Del as a great English teacher! He has an excellent communication skills and a love for the English language. I really enjoy working with him, he always try to be very flexible in terms of time and the way of teaching. I would highly recommend him to anyone."
Antonio, ITALY
"After 9 years in UK I have finally decided to take english lessons, surfing on the web I have found simpleenglish.co.uk and I have decided to give it a try. After only a couple of lessons with Del, my world is changed, he was able to share with me some complex concepts in a super easy way and most important thing to me, without spending time reading long documents or memorising rules. Del is without any doubt a highly professional english teacher, his lessons are friendly and very enjoyable, you can apply his teachings immediately. I am very confident to say that If you really want to dramatically improve your english and/or simply boost your talking skills, Del is the solution for you!"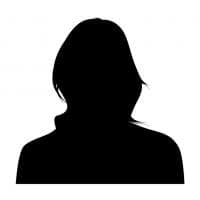 MORE…..
Paolo, Italy "I believe that Del has come up with a new way of teaching English that is definetely incomparable to other teachers as he focuses on the rhythm and intonation of English which I believe it will come in handy when interacting with native English people. His method is enjoyable and relaxing and I think it can surely suit every foreign student's needs. I wish I had started doing lessons with him earlier."
Lai, China "Just let u know you are a wonderful teacher and the way you teach,help me learn a lot also help me day to day life I guess….many thanks."
Khalid, Saudi Arabia "Very qualified and very good teacher. I really enjoy the lessons , they are so useful and help me a lot in listening and speaking."
Rebecca, Hong Kong "Del is a great and encouraging teacher. His class is well organised that his students can learn in a relaxing way. Also his unique teaching method focuses on learning pronunciation, intonation and REAL English, which are useful to understand how native speakers talk. I enjoy doing his lessons so much, and the teaching materials are really helpful to improve my spoken English. Thank you Del :)"
Mario, Spain "I've passed the b1 test!! Thank you very much for your help in this."
Anonymous "The lessons helped to improve my English, Del is an experienced and easy going theacher."
Join our happy and successful clients. Contact us now.