Read what others have said about me.
And I didn't even need to bribe them   : )
For more comments, look here.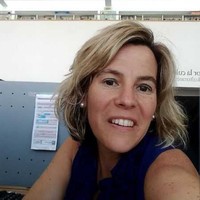 Elena (SPAIN)
" The best teacher I have had in my 15 years of college and university. I live and work in England and I have improved a lot with the classes. Nobody had taught me the pronunciation as well or the expressions colloquial, despite living in this country. The use of Skype is perfect and takes advantage of every min. I've told all my friends. "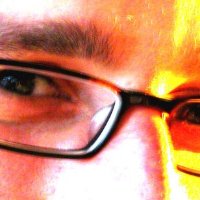 Paul (Australia) Manager
" Del has been proof reading our extensive marketing copy for several months and we are genuinely impressed. The quality of his work is impeccable, but his initiative, flexibility and communication skills combine to make him especially highly valued. Five stars! "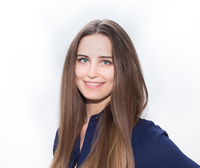 FDF GROUP (RUSSIA)
" Del is a qualified english teacher. He helped me and my colleague to prepare for the business conference. To work with him was easy and enjoyable. If you are searching for a good teacher of english, Del is a good choice."