Read what others have said about me.
And I didn't even need to bribe them   : )
For more comments, look on my main page.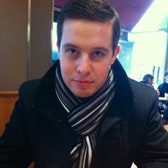 Dmitry (RUSSIA)
" I am pleased to recommend Del as a great English teacher! He has an excellent communication skills and a love for the English language. I really enjoy working with him, he always try to be very flexible in terms of time and the way of teaching. I would highly recommend him to anyone. "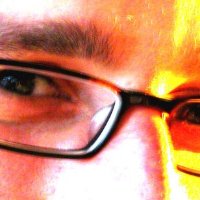 Paul (Australia) Manager
" Del has been proof reading our extensive marketing copy for several months and we are genuinely impressed. The quality of his work is impeccable, but his initiative, flexibility and communication skills combine to make him especially highly valued. Five stars!"
Christina (England) DIRECTOR
" Del is a true professional, he took my idea and executed it better than I could have imagined. While discreetly making suggestions to iron out the potential flaws or pitfalls that could have emerged. The final result is something that reflects everything I'm about and that I'm proud to show off. "